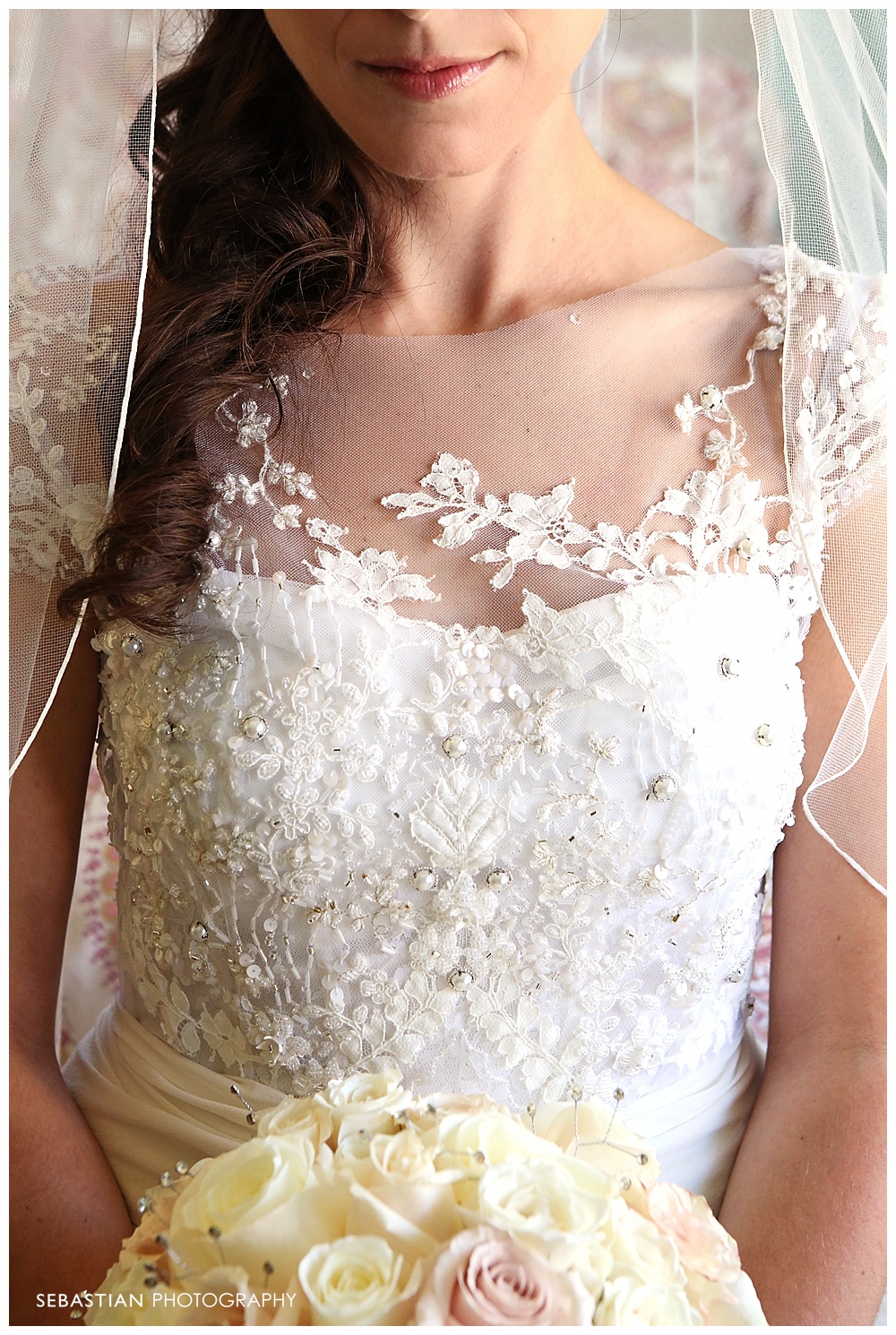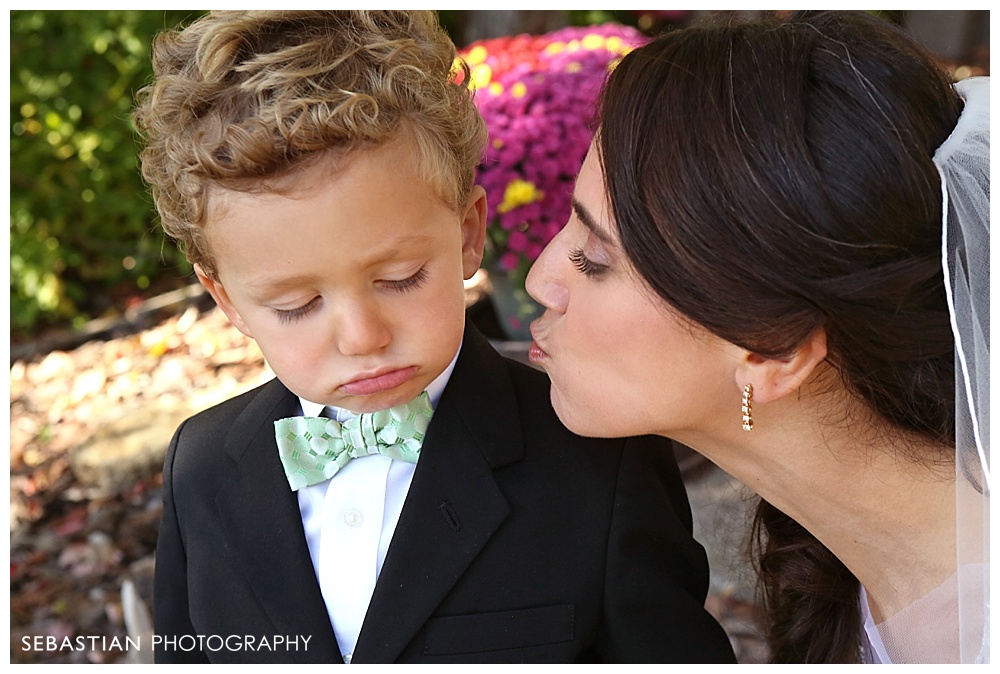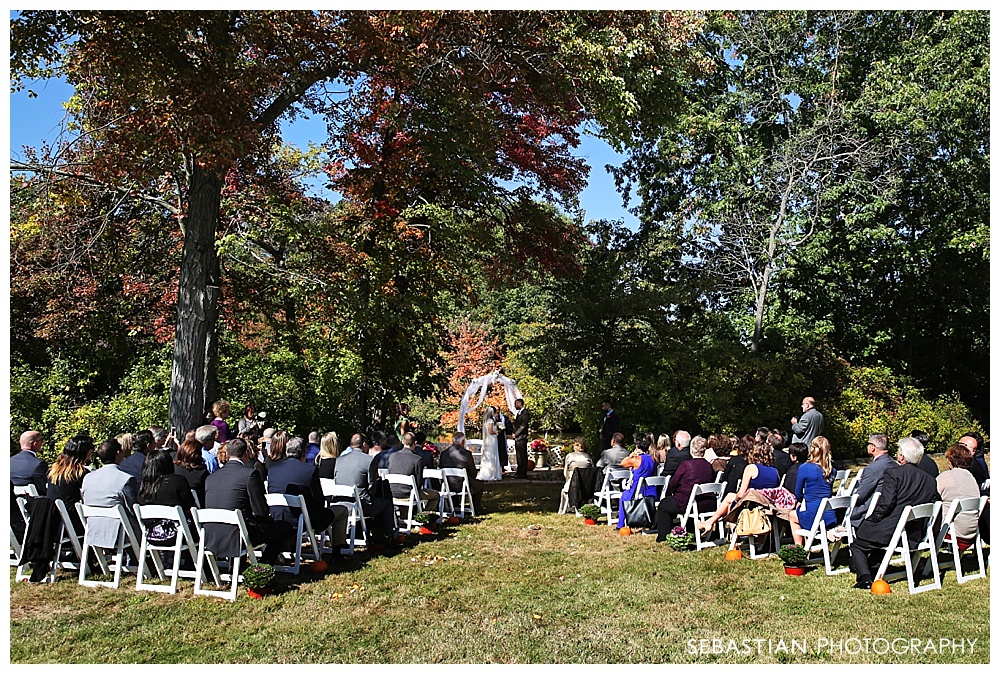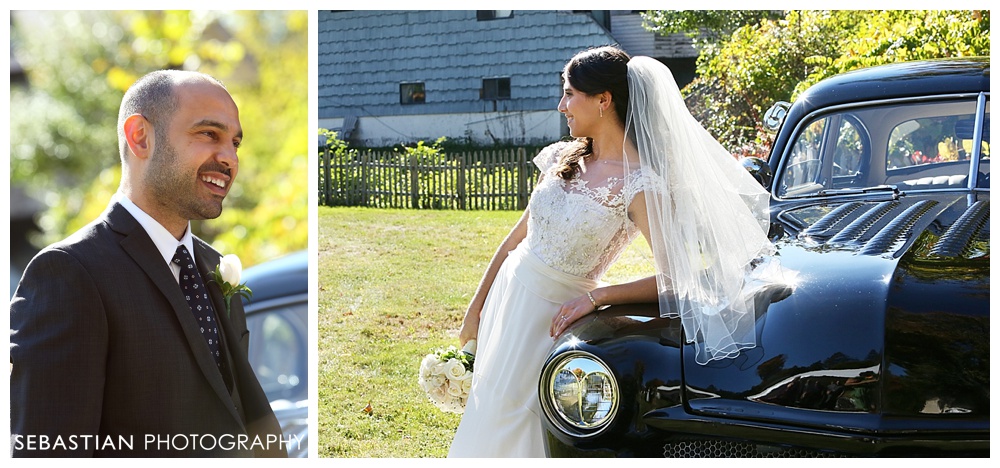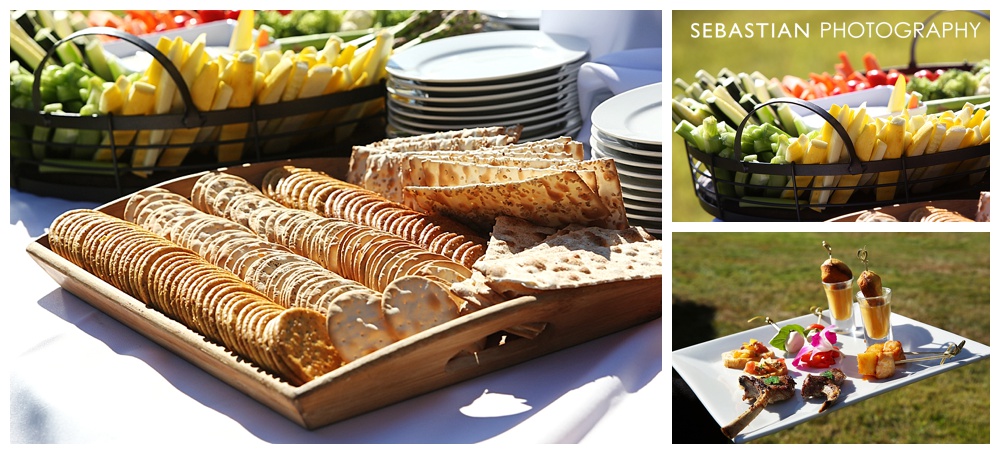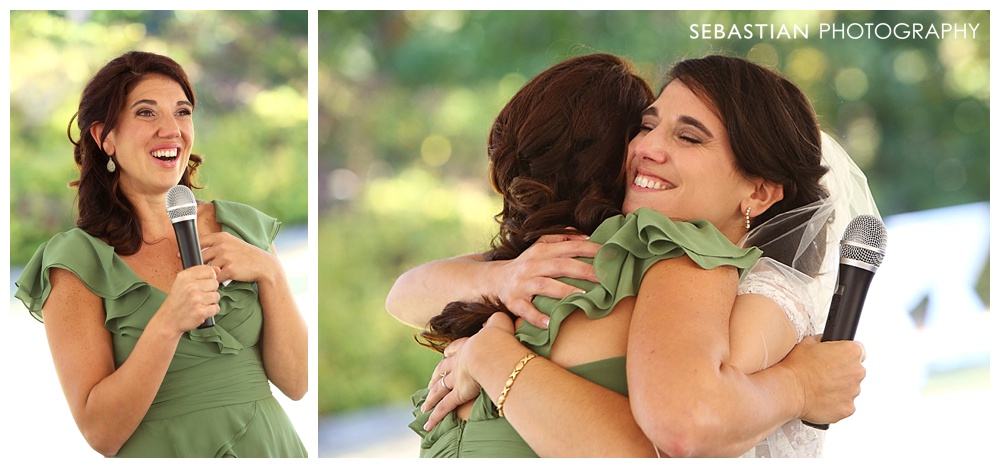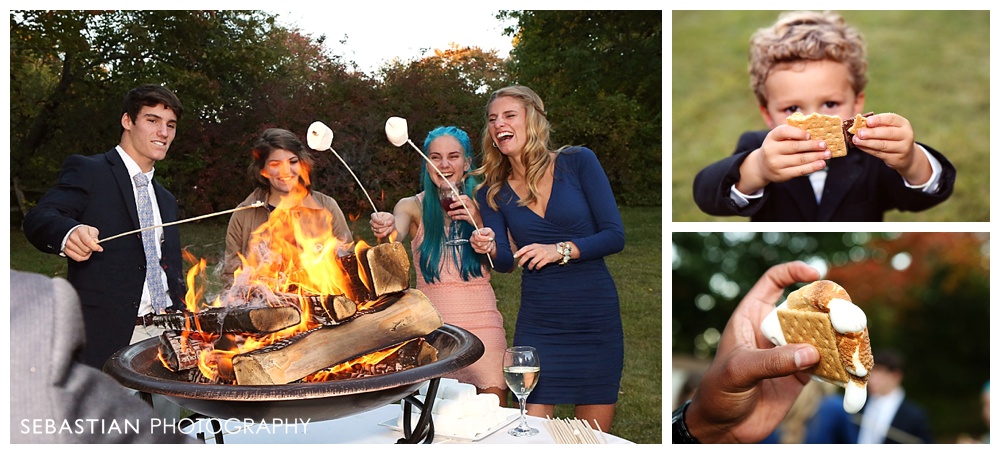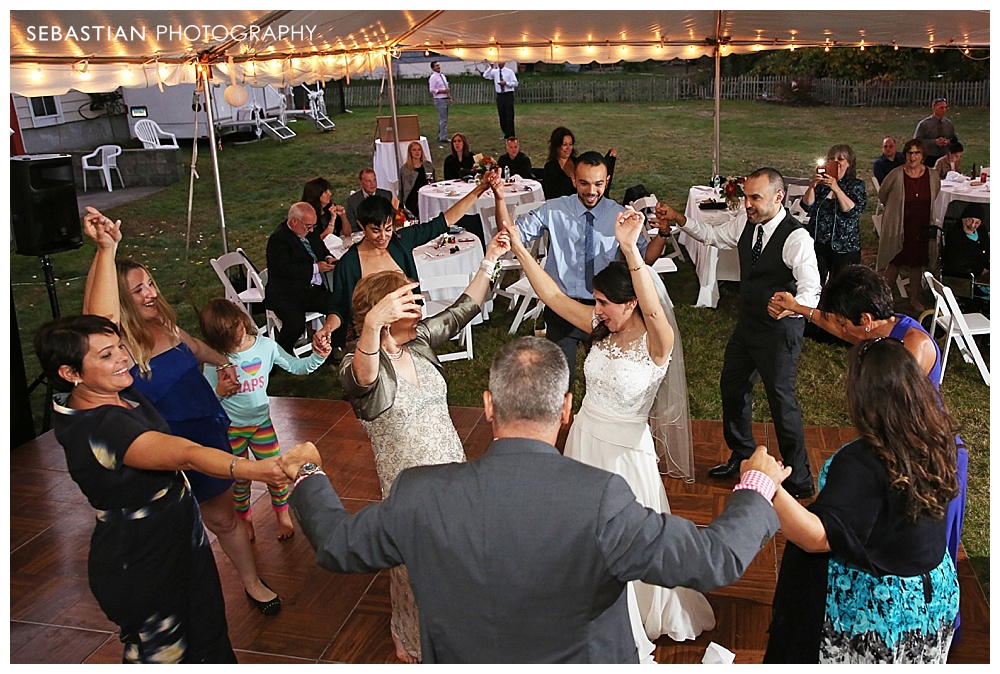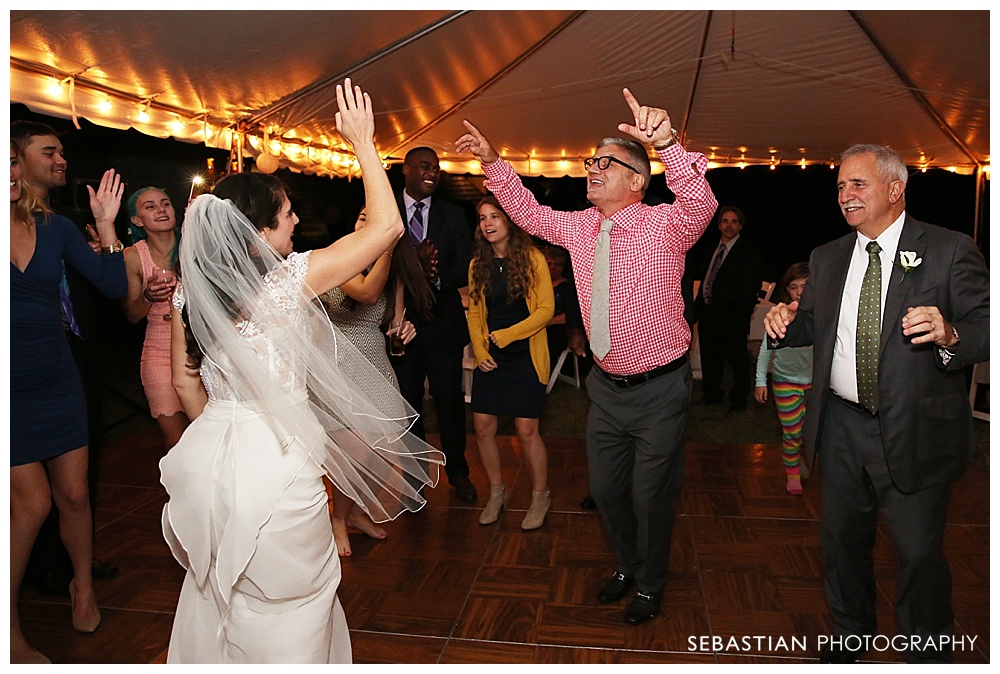 Nicole and Rami met in the classroom of a beautiful San Fransisco high school, where they both helped and taught special education children. It was their love and passion for helping others that brought them closer together, moving forward as a couple. After spending many first dates cooking dinner together, watching movies and taking adventures to new parts of the city - Nicole and Rami knew they'd be each other's forever love.
Keeping things simple, beautiful and unique was important for Nicole and Rami since they consider their laid-back personalities one of the strongest qualities they both share. Their wedding was held at Nicole's aunt's house, in the backyard that Nicole spent countless hours running, spinning and dancing around in as a child.
They used New England autumn colors to guide their wedding color palette. You'll see green found in the bridal dresses and ties, as well as reds and oranges in the floral arrangements and cake. We loved photographing Nicole and Rami in this vintage black car that belongs to Nicole's uncle. Don't the images have the type of romance you see in old 50's movies? Simply magical.
When we asked Nicole what advice she'd give to future brides, she had something to say that really struck a cord with us. She said, "Your wedding will be beautiful and the happiest day of your lives no matter what happens. When planning becomes stressful and frustrating, close your eyes, take a deep breath, and remember why you are having a wedding. You are celebrating love with all the people who mean the most to you. When you come back to this clarity, it helps make all of the details and decisions manageable." We couldn't agree more.
Nicole and Rami - we wish you the very best future. Thank you for choosing us to capture your love story - we can not wait to create art out of all of these beautiful memories for you!
A special thanks to all the talented creatives that brought this event together...
Wedding Venue: Aunt's Backyard, Milford, CT
DJ: B-Entertained Live Guitar & DJ's, Hartford, CT
Florist: Beachwood Florist, Milford, CT
Bridal Shop: April Rose, Guilford, CT
Hair Salon: Salon Massimo, Branford, CT
Cake: Julia's Cakes, Orange, CT